Peel Capital
What is your story, your situation?
Credit problems?
Too much debt?
60 days notice?
Late taxes?
Peel Private Capital is your solution.
With over 25 years of combined expertise in the field of mortgage financing, we are able to assist you in the process to obtain your private mortgage.
We can also guide you through it once the situation that prevents you from obtaining traditional financing will be resolved.
Whether for a property, residential, commercial or multi-unit.
Contact Peel Capital - Private Mortgage Lender in Montreal, Quebec
Why Choose Peel Capital?
25 years of combined experience in the mortgage industry.
Leading private mortgage lender in Quebec specializing in the financing of residential, commercial & multi-unit properties.
We work transparently to provide timely mortgage solutions.
Short-term solutions & long-term solutions to restore your personal financial situation.
Testimonials
Read what happy satisfied clients have said about Peel Capital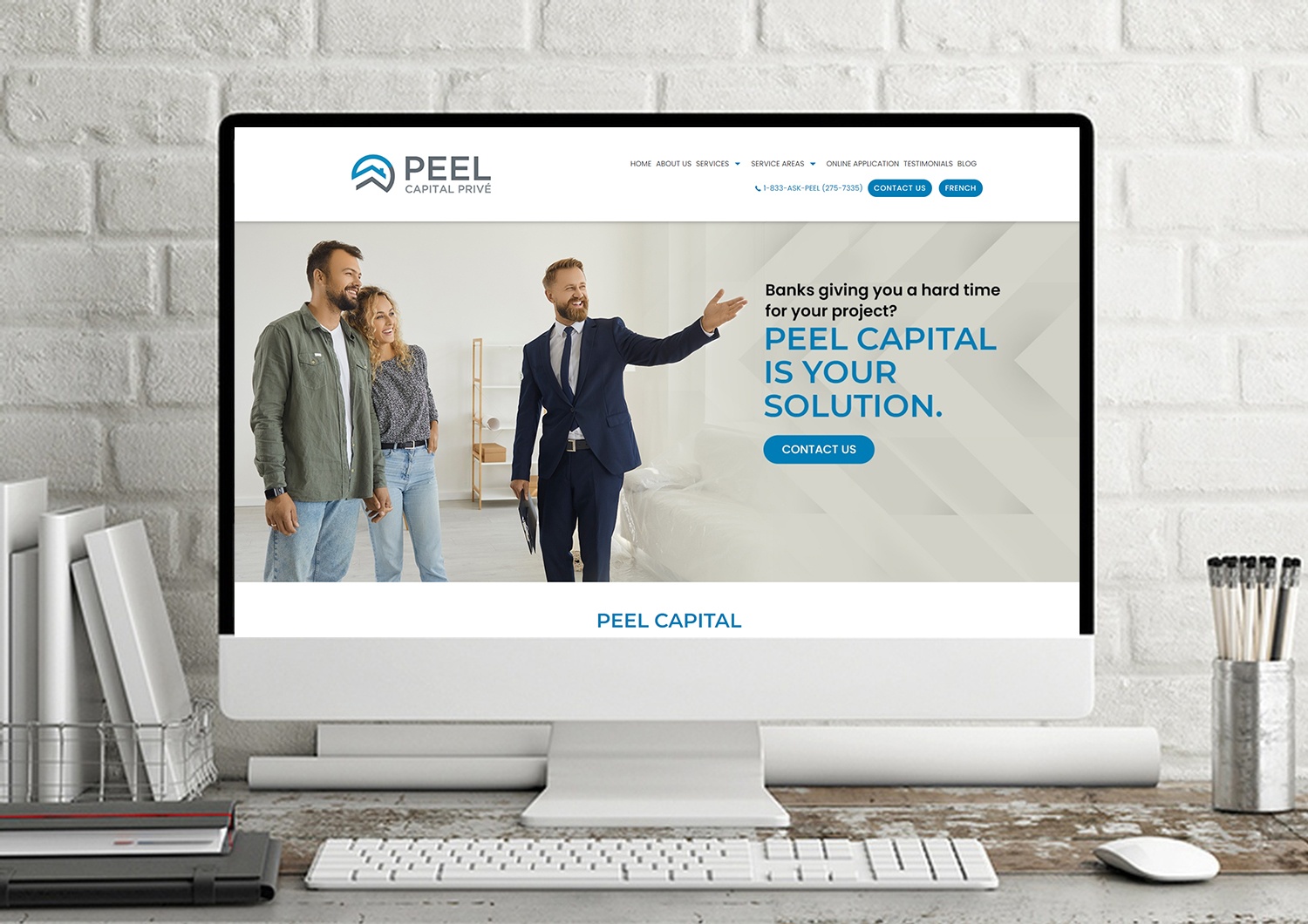 Latest Blog Posts
We are delighted to announce the launch of our new website!
Top